5 WASY TO BECOME A MORE GRATEFUL PERSON
Updated: Jan 21, 2020
A grateful person is a powerful person! Gratefulness doesn't mean you pretend as if everything is perfect! It means that even though things are not perfect, you still realize that there are things for you to be thankful for. This can change your entire outlook on life! Here are 5 ways to become a more grateful person:
1) WRITE DOWN WHAT YOU ARE GRATEFUL FOR AS A DAILY REMINDER
Form a habit of writing down things you are grateful for daily! It can be done when you wake up, instead of grabbing your phone and logging onto social media platforms. It's a very simple process which brings you in tune with your blessings. You are probably thinking that it's going to be impossible to find different things to be thankful for, but the beauty of gratefulness is that you can be grateful for both big things and small things. There is beauty in being grateful for the tiny things you take for granted. For example, when was the last time you were thankful for having access to the internet? Not everyone has that luxury. Or when last were you grateful for the sense of touch, the ability to taste the different spices in your food, or the access to running water. These are luxuries which not everyone has.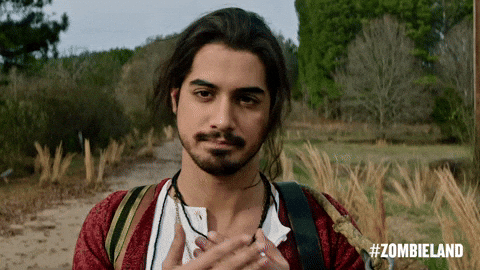 2) CELEBRATE YOUR FAILURES
This might sound odd, but celebrating your failures make you remember that not everything works out the way you want them to, but you are still surviving and thriving. Know that things will get better in due time. You don't know when, but life has a way of figuring itself out. Instead of judging yourself for your failures, see them as growth and the good that came out of them. This will also allow you to see your growth from your failures
3) CELEBRATE THOSE AROUND YOU WHO YOU MIGHT BE TAKING FOR GRANTED
When last did you tell your partner that you value and appreciate them? When last did you thank your coworker for helping you with a project or when last did you celebrate the achievements of others? It's easier to think of the bad in people without also realizing that they have some good in them. When you start to celebrate others you are reminded of how wonderful they have been. It makes you remember that not everything is about you. By lifting others, you end up lifting yourself too!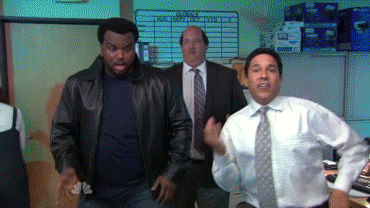 4) STOP COMPARING YOURSELF TO OTHERS!
I repeat! STOP COMPARING YOURSELF TO OTHERS! Most of all what you see on social media is curated and edited to look like reality, when it is not! You are where you are meant to be, doing what you are doing, and having your struggles for a reason! Everyone faces battles, we just face them differently. Stop living your life for the approval of others and start loving who you are, the way you were made!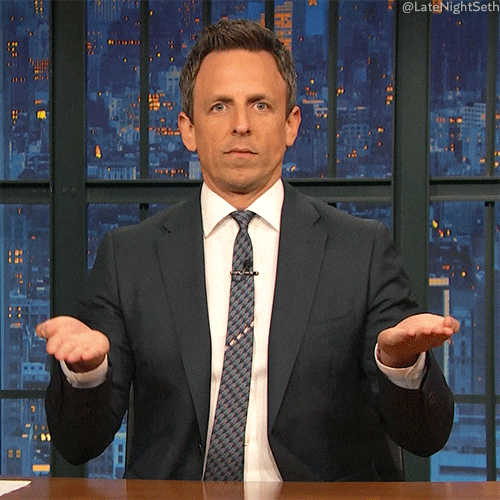 5) CELEBRATE AND ACCEPT YOURSELF FOR WHO YOU ARE
Come to terms with who you are. Start living your life the way God intended you to live your life. Treat yourself with kindness. Speak positivity and kindness to yourself on a regular basis. Look in the mirror and remember that you are who you are for a reason. You are not more special than anyone else, but you are unique. Your past struggles have made you who you are, and you are on a path in life!
Gratitude turns what we have into enough and Gratitude makes sense of our past, brings peace for today, and creates a vision for tomorrow. Don't forget to be more grateful, because remember, a grateful person is a powerful person!